We charge $35 per day/per group for access to all the rental firearms (only two out at one time), NOT a per gun fee. You must purchase and use only range ammo for use in all rental guns and suppressors. All ammo to be used through our rentals must have been purchased the same day as the rental.
Glock Rental Handguns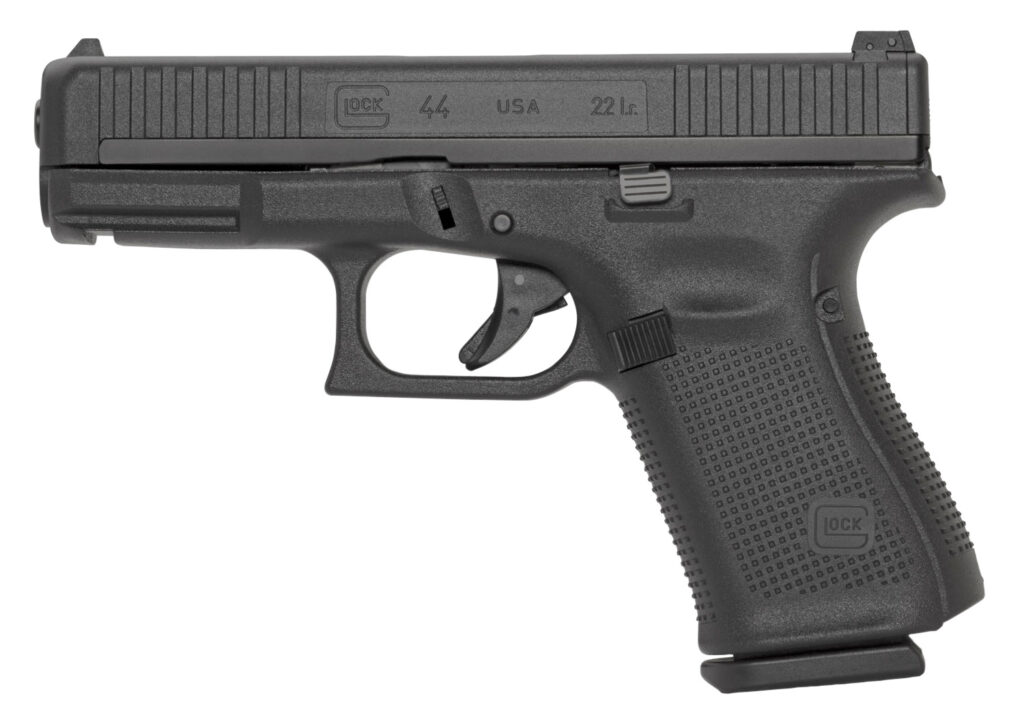 Various manufacture handguns for rent
Rifles for rent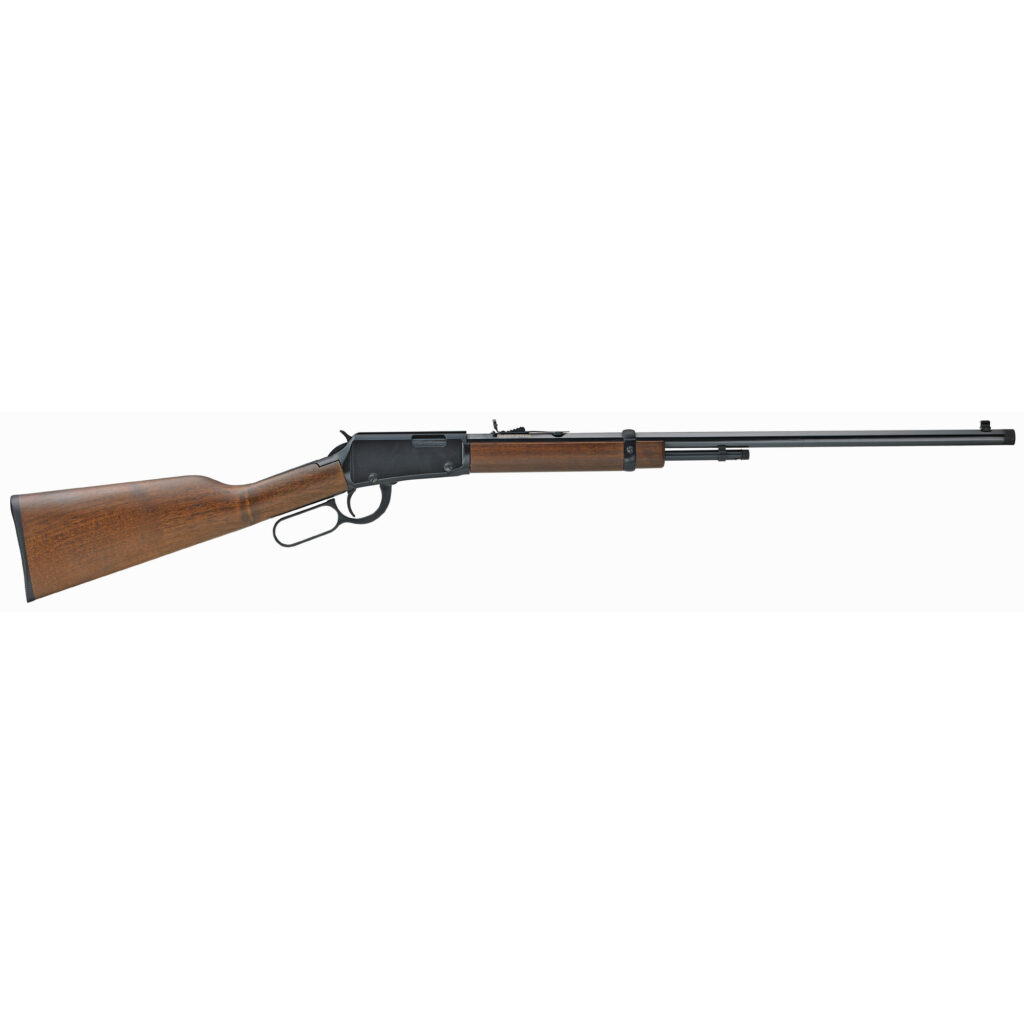 All shooters must, in person, read, understand and successfully complete our regular range rules in addition to reading and filling out the below form. At least one person in the group must be 21 years old. Any person under 21 must have their legal guardian signed in and paid to shoot for the minor to be able to shoot a rental firearm. Please read the below carefully.

Cedar Ridge Range Firearm Rental Release
Cedar Ridge Range and Ferris Firearms (hereinafter "CRR"), staff reserves the right to refuse firearm rental to any person, for any reason. CRR staff will end any rental session if the shooter acts in any unsafe manner and will be removed from the range without refund. All shooters using a rental firearm must be 21 years old and have valid government issued I.D.
Shooting firearms is an inherently dangerous activity and it is ultimately up to the customer to decide if they or those they have guardianship over can competently handle a firearm both physically and mentally.
All shooters must successfully complete the CRR rules quiz. All rules apply to firearm rentals.
All shooters should expect to be under the direct supervision of CRR staff when using CRR rental firearms. All shooters should expect to be limited on the number of rounds loaded, style of shooting and target distance until the shooter demonstrates proper safety and proficiency to CRR staff.
Firearm rental is $35. Once the initial rental fee has been paid rental customers may use as many rental firearms as desired, however you may not have more than two firearms at anytime. This does not include your range fee or ammunition.
Suppressor rental is $15 an hour for firearms capable of using the correct suppressor.
All ammunition used in CRR rental firearms and silencers must be purchased from CRR, be non-magnetic and used on the day of purchase. Any unused ammunition may be taken home.
While CRR staff will be available to help customers with proper safety and handling of the firearms, this should not be thought of as a lesson. New shooters are highly encouraged to take a basic firearms lesson before shooting
Have you ever been adjudicated as mentally defective, been committed to a mental health institution or do you have a history of mental illness? Please check one of the following boxes: [ ] NO [ ] YES
Do you unlawfully use or are you addicted to, marijuana, any depressants, stimulants, narcotic drugs or any other controlled substances? Please check one of the following boxes: [ ] NO [ ] YES
The Undersigned agrees to indemnify, hold harmless and defend CRR and any of its employees, directors, officers or agents from any and all fault, liabilities, costs, expenses, claims, demands or lawsuits arising out of, related to or connected with: the discharge of firearms; any advice or instructions; target materials, the range, buildings, land and premises used for firearms rentals or shooting firearms (hereinafter the "Premises"); the Undersigned's presence on or use of said Premises; and any and all acts or omissions of the Undersigned. And should any such claim, demand or lawsuit arise or be asserted in any way whatsoever related thereto, whether arising under the laws of the United States or of any State, or under any theory of law or equity, the Undersigned will indemnify, hold harmless and defend CRR, from any and all costs, expenses or liability including, but not limited to, the cost of any settlement or judgment made or rendered against CRR, whether individually, jointly, or in solido with the Undersigned, together with all costs of court and other costs or expenses incurred in connection with any such claim, demand or lawsuit, including attorney's fees. The Undersigned furthermore waives for himself/herself and his/her executors, administrators or heirs, any and all rights and claims for damages, losses, demands and any other actions whatsoever, which he/she may have or which may arise against the CRR, (including, but not limited to any and all injuries, damages or illnesses suffered by the Undersigned or the Undersigned's property), which may, in any way whatsoever, arise out of, be related to or be connected with: firearm rentals; the Premises, including any latent defect in the Premises; the Undersigned's presence on or use of said Premises; and the discharge of firearms. CRR shall not be liable for, and the Undersigned, on behalf of himself/herself and his/her executors, administrators, assignees or heirs, hereby expressly releases CRR from any and all such claims. The Undersigned hereby expressly assumes the risk of entering the Premises and of taking part in activities on the Premises, which include, but are not limited to, instruction in the use of firearms, the discharge of firearms and the firing of live ammunition. The Undersigned furthermore hereby acknowledges and agrees that he/she has read, understands and will at all times abide by all CRR range rules and procedures. This instrument binds the Undersigned and his/her executors, administrators, assignees or heirs.