Page under construction, some items are not available or haven't been listed yet
You and your group can literally show up with ZERO shooting equipment and we can have you shooting in a short matter of time on your own Private Bay at Cedar Ridge Range (CRR). If shooting at one of our normal targets isn't enough, check out the rental options below to enhance your fun and training. CRR Members take 15% off rentals.
Extra target stand – One paper frame not enough? Rent an extra stand for $5, $15 for an extra stand and frame.
Wood barricade – Practice shooting off support at odd heights and through portals. $12 every four hours.
Barrel – It's a BARREL! $4 every four hours.
Swinger target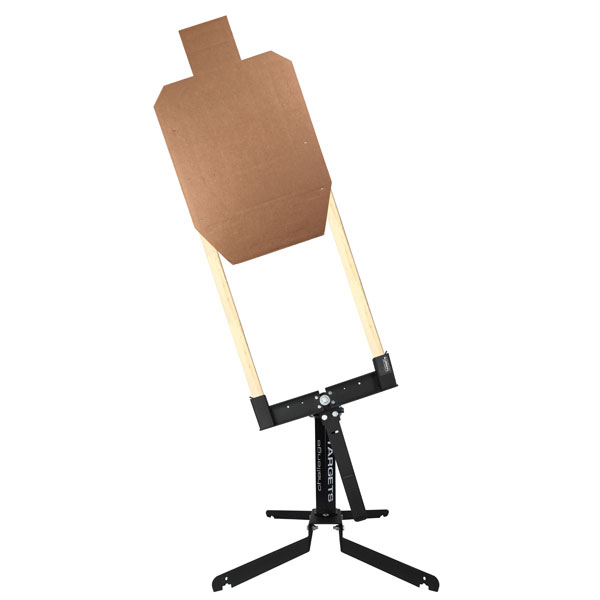 – $12 every four hours.
Double Swinger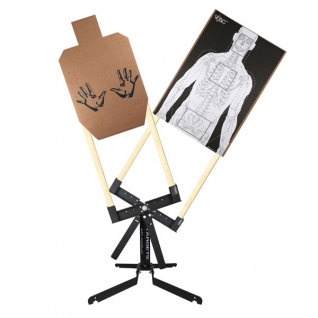 $18 every four hours.
Single turning target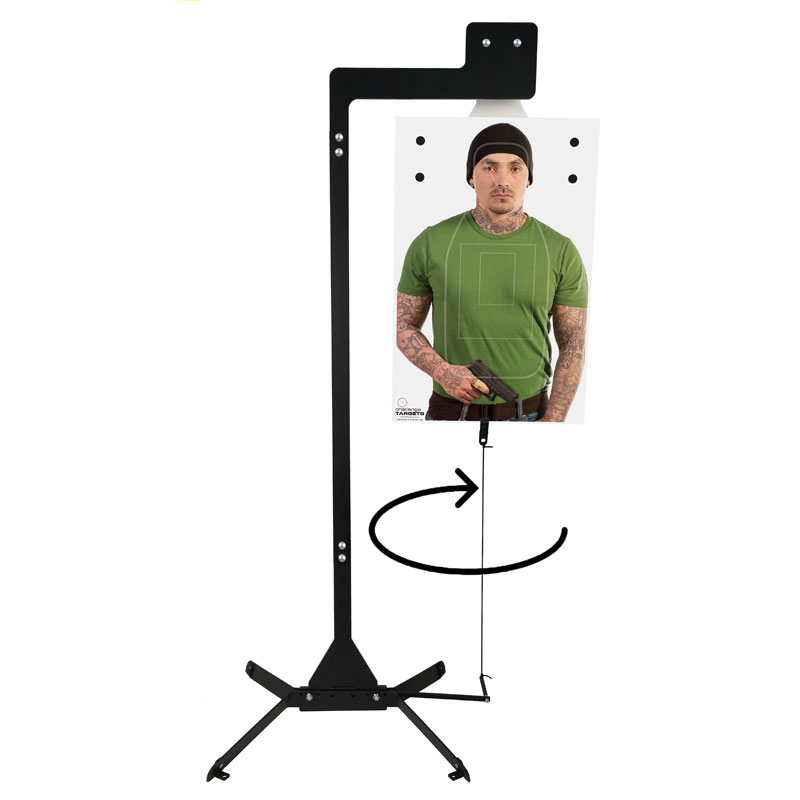 – $25 every hour.
Double turner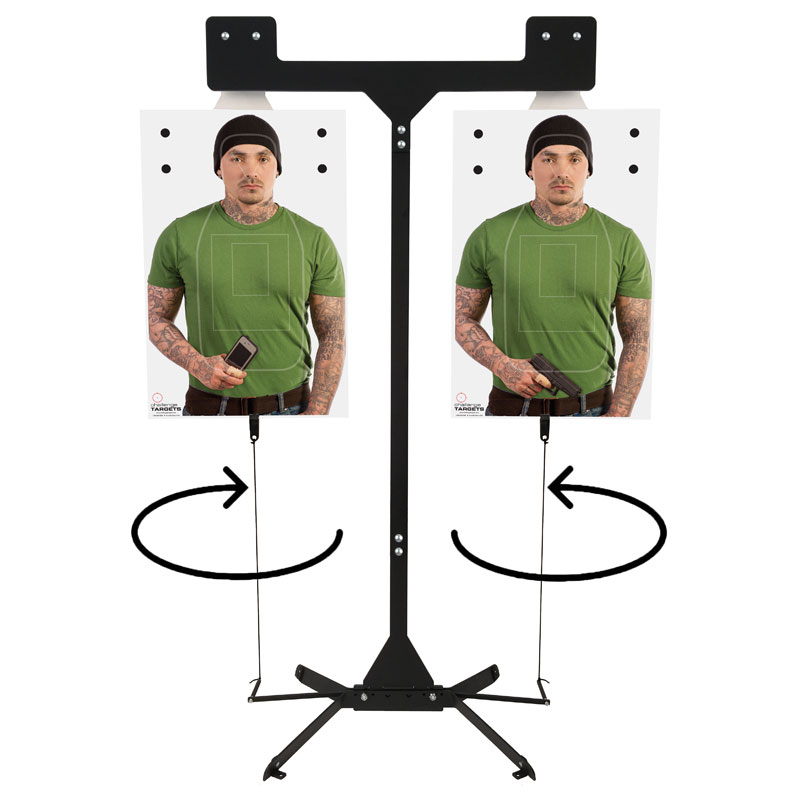 $35 every hour.
Standard shaped steel plate – $10 every fours hours.
Non-standard steel plate – $13-$16 every four hours.
Dueling tree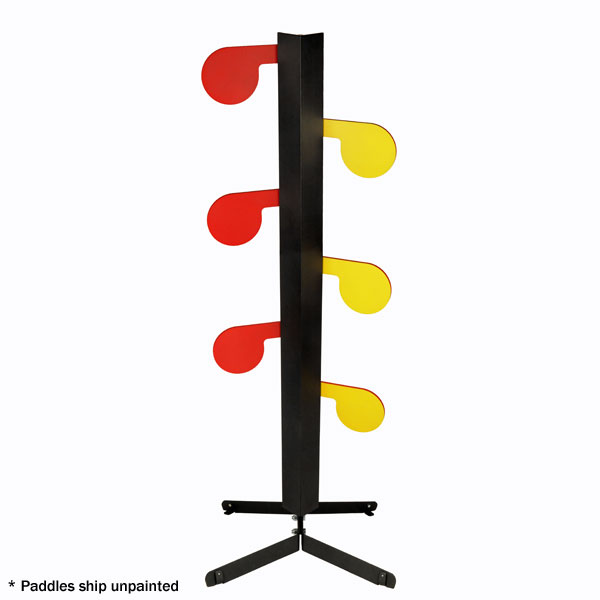 – One of the better target arrays for a group of shooters looking for a fun game to keep people's attention. $23 every four hours.
Standard Texas Star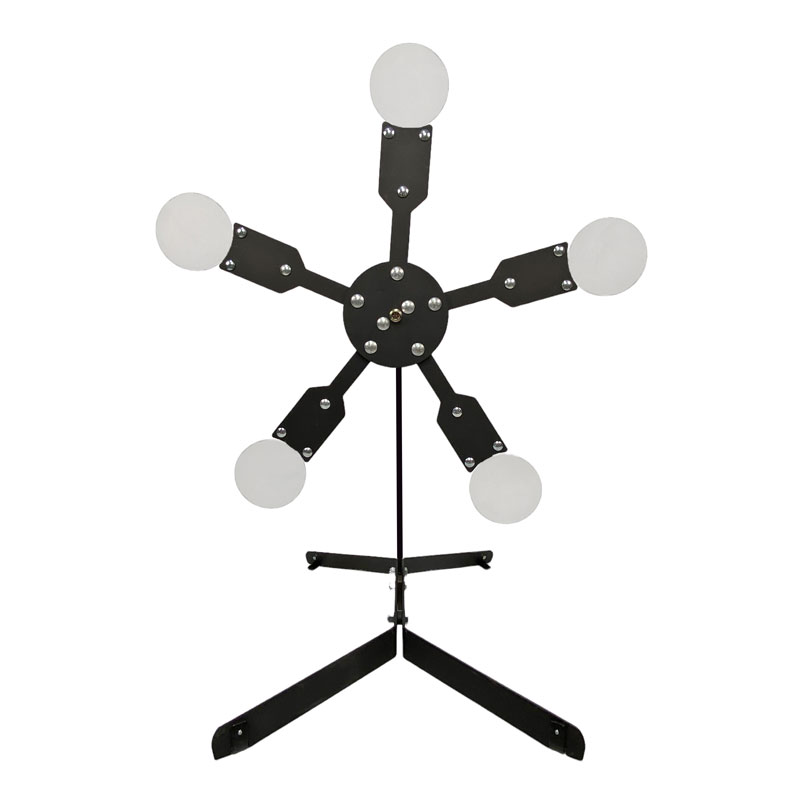 – Looking for a target that has some movement? Start it spinning or let gravity do its job. $23 every four hours.
Enhanced Texas Star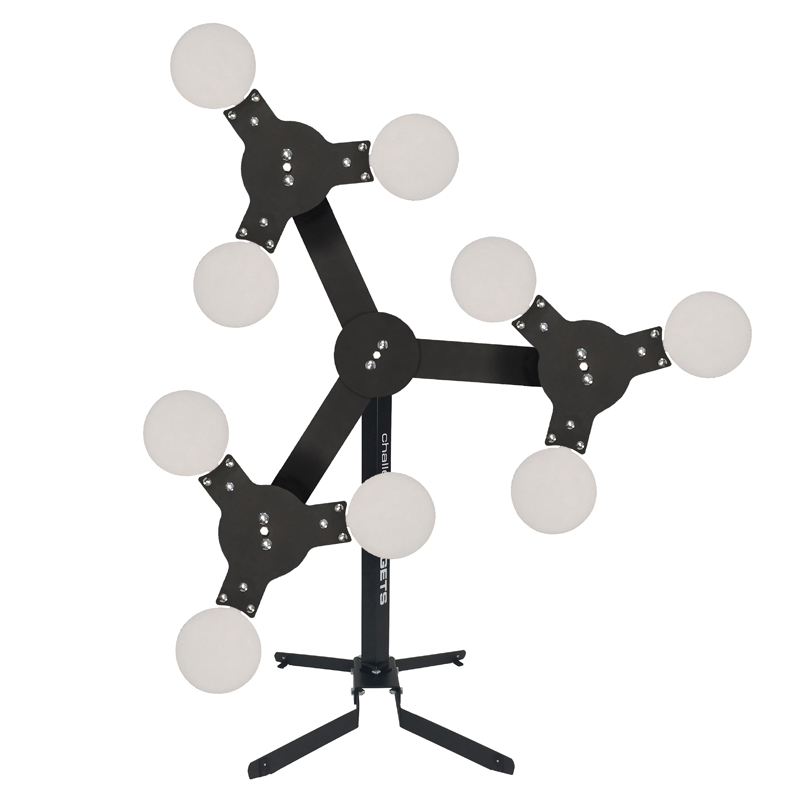 – $30 every four hours.
Spinning steel targets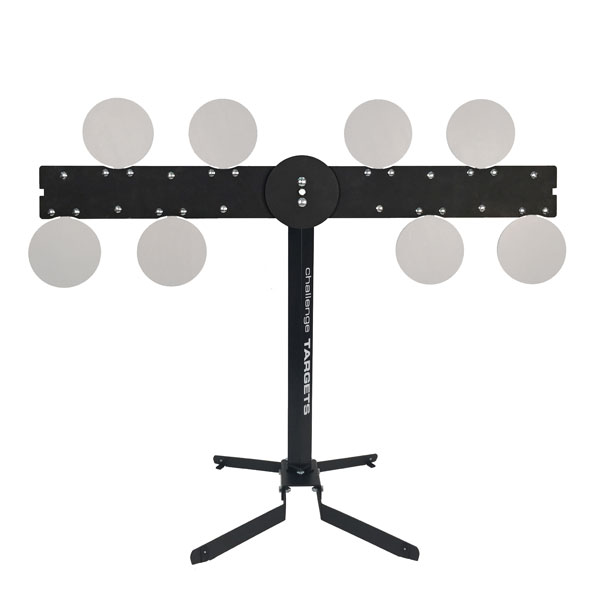 – $30 every four hours