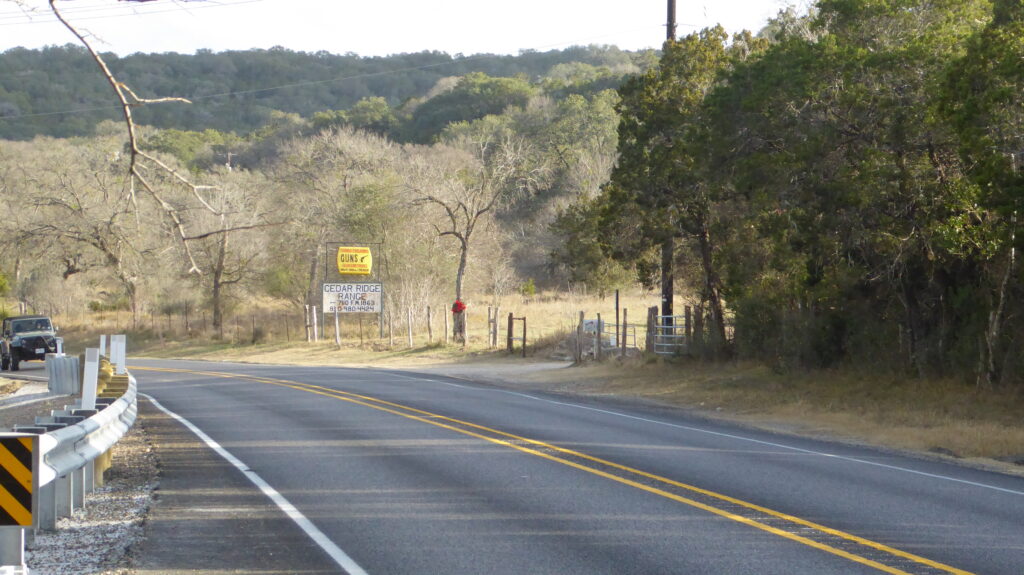 Gate view looking East from 1863
$15 per person/per day. Cash, debit, credit. Our longest range is 100 yards.
We have multiple bays, not one or two long ones.
This means you will only have a small number of people shooting around you at one time. No overhead eves to interfere with your stance or vision of the target.
Handgun Steel Bays
Want to make some (additional) noise for a little extra?
Bring your handgun cartridge firearms and shotguns and make the steel ring (or spin).
We are now offering the Texas License to Carry course, taught by Sandy Barnett. Check the Instruction tab for pricing and availability.
The next CRR Thursday Evening match is Oct. 6th starting at 5:30pm. Rental guns available for all stages.

We are now OPEN LATE on the weekends. Weekends only we now close at 7:30pm, last check in 6:30pm.
New rental guns available:

B&T APC9K SBR- 9MM
B&T TP9N SBR- 9MM
B&T SPR300 SBR – 300 Blackout
Barrett M82A1 – 50BMG
---
Our Hours of Operation
Closed Monday & Tuesday
Wednesday – Friday: Noon – 5:30pm*
Saturday & Sunday: 9am – 7:30pm*
*You must be here and shooting one hour BEFORE closing time.
Looking for firearms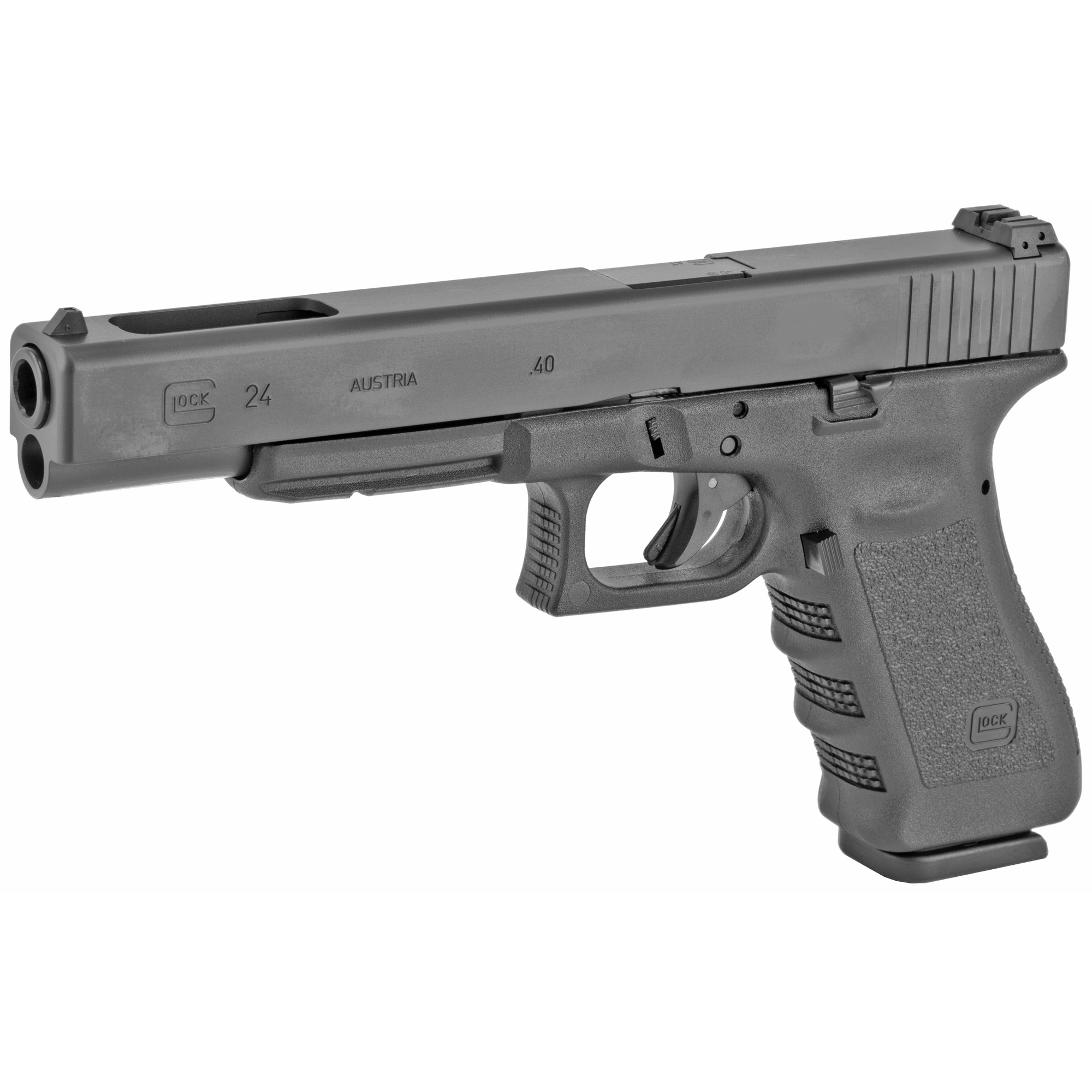 , reloading supplies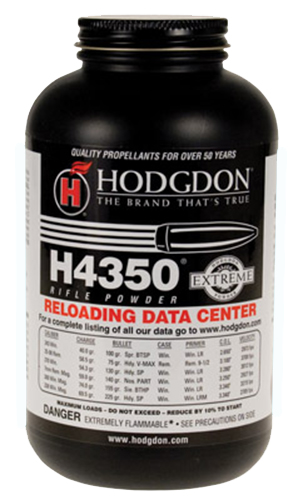 , silencers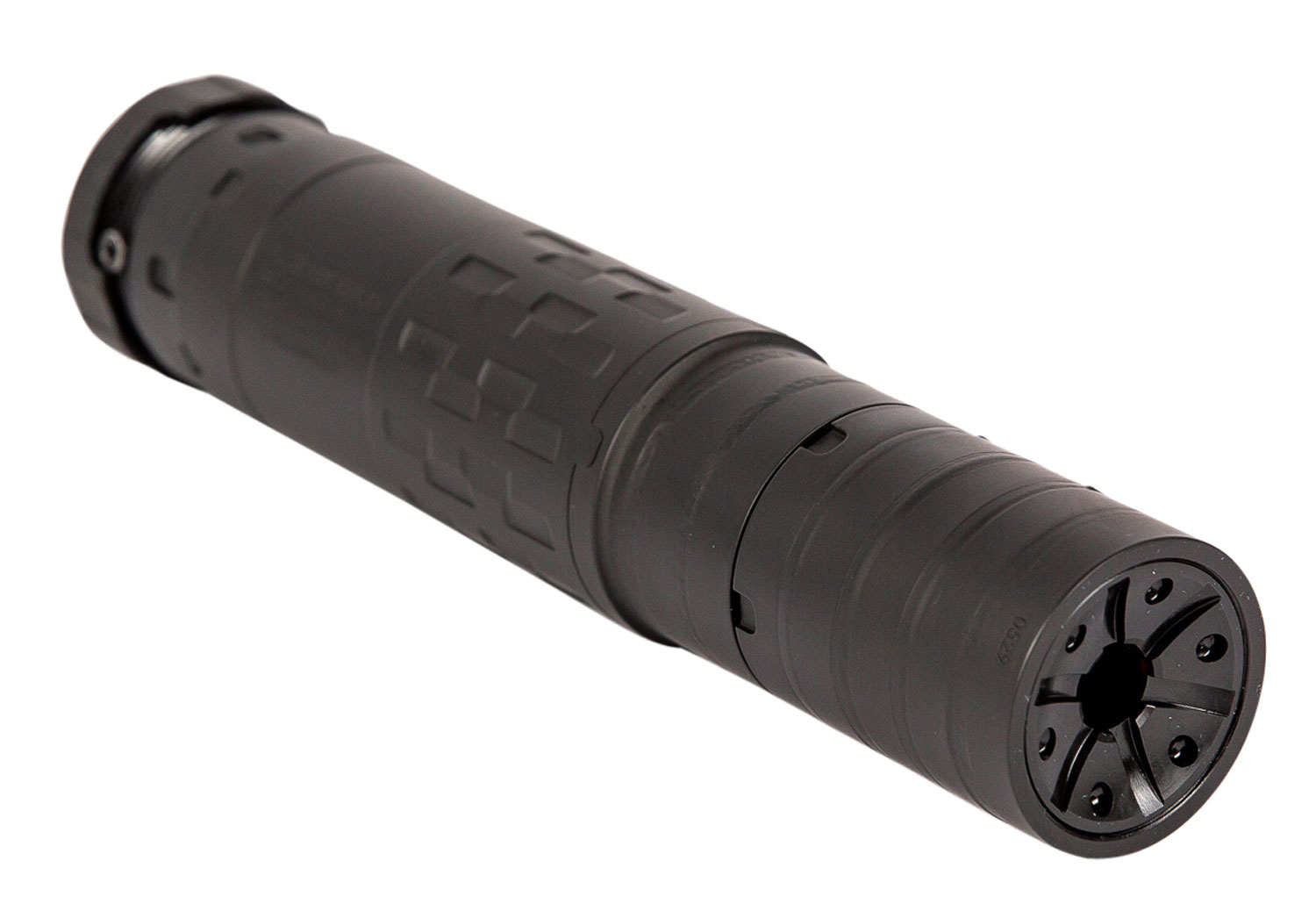 or gunsmithing? Check out our new E commerce site HERE!