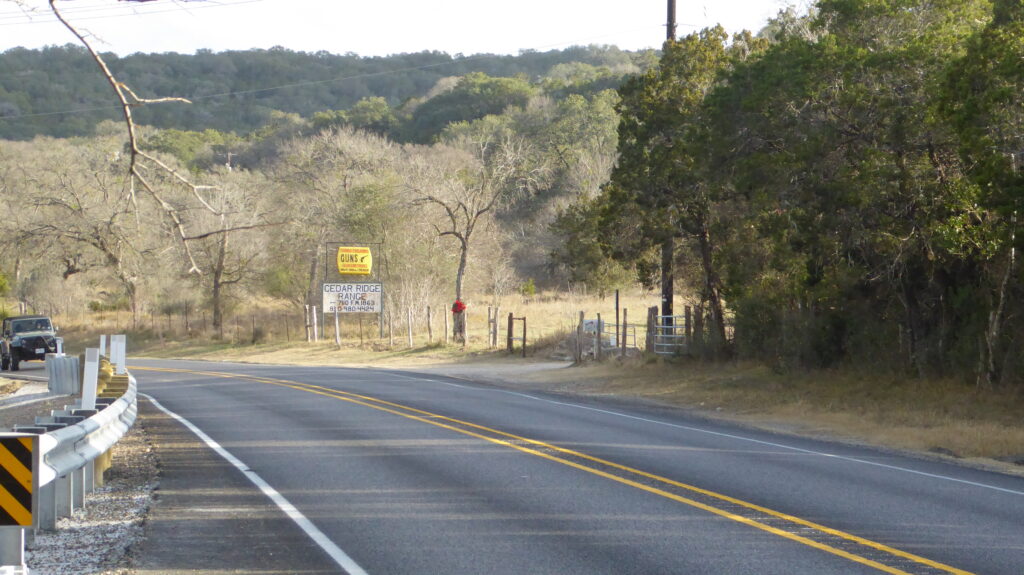 Gate view looking East from 1863
$15 per person/per day. Cash, debit, credit (credit cannot earn 3% cash price). Our longest range is 100 yards.
We have multiple bays, not one or two long ones.
This means you will only have a small number of people shooting around you at one time. No overhead eves to interfere with your stance or vision of the target.
Handgun Steel Bays
Want to make some (additional) noise for a little extra?
Bring your handgun cartridge firearms and shotguns and make the steel ring (or spin).
CLOSED 2/2/23 due to poor conditions.
Now taking reservations by email ([email protected]) or phone for select Bays.
Be sure to look over our available rental targets to add some fun to your shooting time.
In stock now 12/23/22 : 22LR, 380ACP, 9MM, 38 Special, 357MAG, 357SIG, 10MM, 44SPL, 44 Mag, 45ACP, 45 Colt, 50AE, 223/556, 243WIN, 6mm Rem.,25-06, 6.5 Grendel, 6.5 Creedmoor, 270 Win, 7mm-08, 7mm Rem Mag, 762×39, 30 Carbine, 30-30, 300 Blackout, 308, 30-06, 300WinMag, 762x54R, 303 Brit, 8mm Mauser, 350 Legend, 45-70GOVT, 50BMG and much more in stock. Ammo list updated 9/16/22
---
Our Hours of Operation
Closed Monday & Tuesday
Wednesday – Friday: Noon – 5:30pm*
Saturday & Sunday: 9am – 5:30pm*
*You must be here and shooting by 4:30pm. Last shot is 5:20pm, no exceptions.
Looking for firearms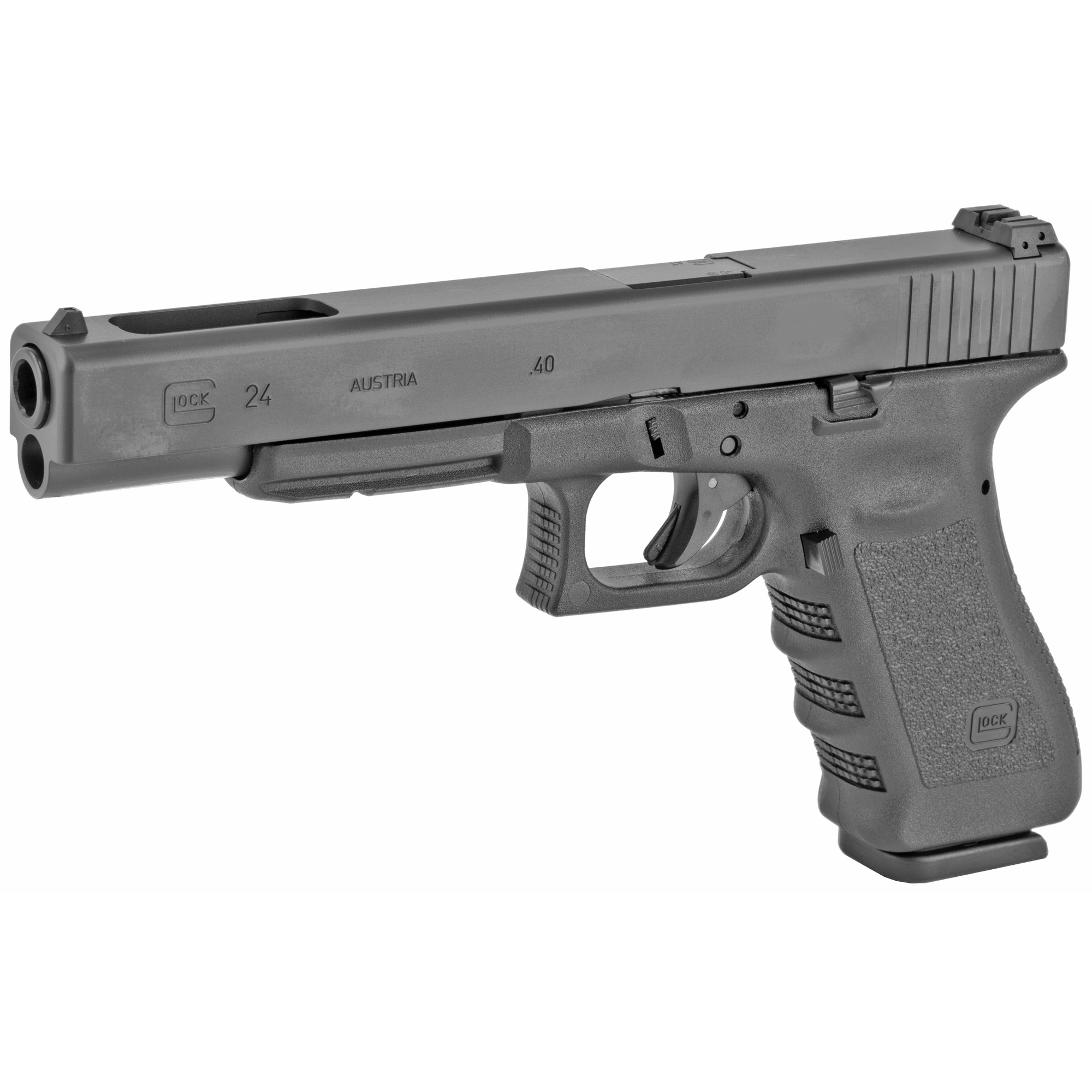 , reloading supplies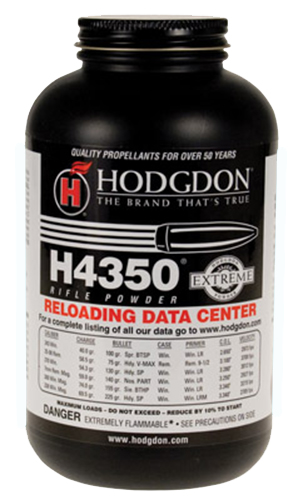 , silencers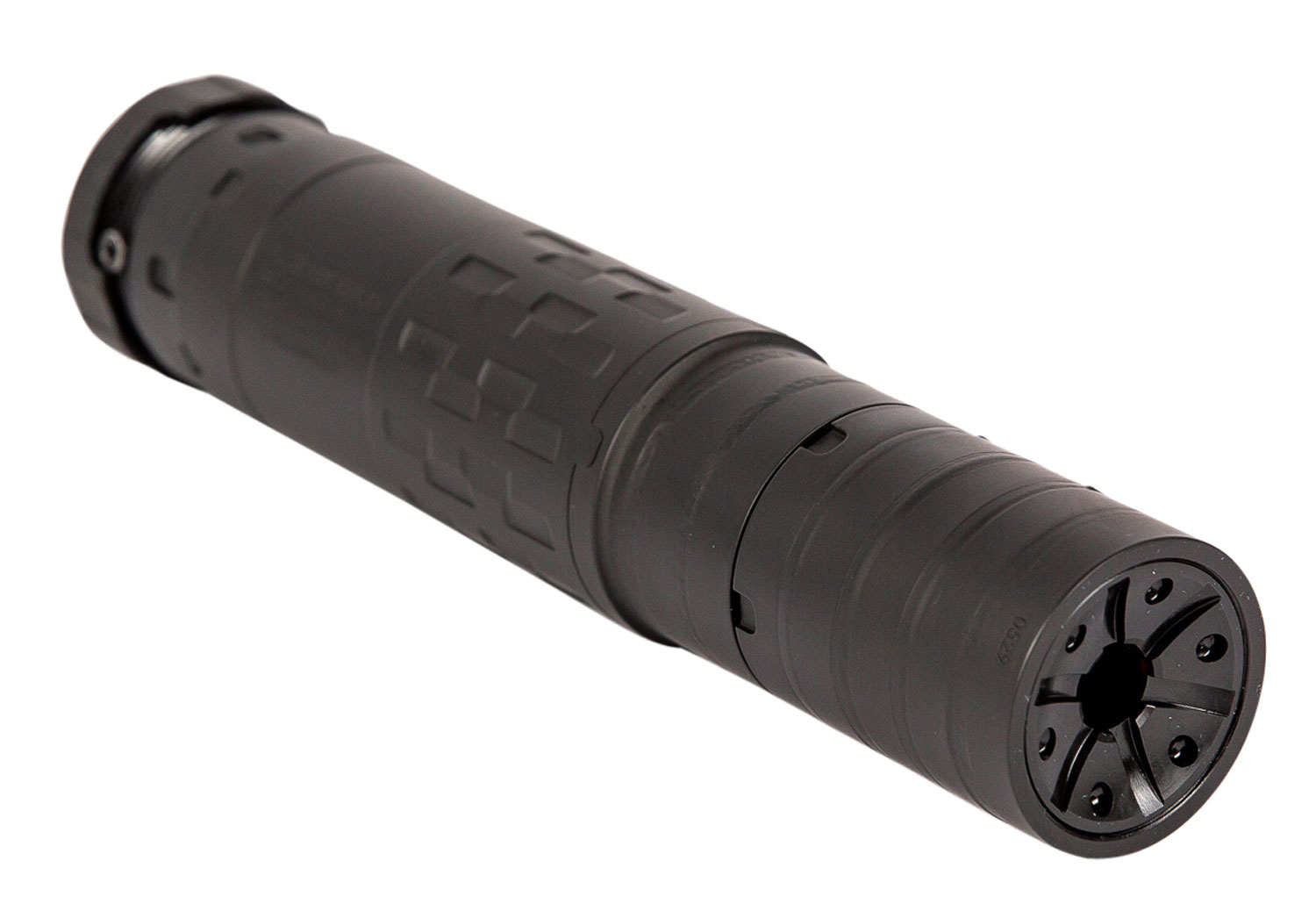 or gunsmithing? Check out www.FerrisFirearms.com